Hello! It is December 5 and what better way to start off the week than to give you my month two update on my 30-before-30 challenge? You can see the month one update here, and the 30-before-30 page right here. As I described last week, I'm feeling a little overwhelmed, so this post will be a little less wordy than the last.
Item 2: Go to Antarctica, the last continent.
Now that we are going to Argentina for 3+ months, it will, hopefully, be easy to get a last-minute cruise to Antarctica. We could take a cruise starting on about January 15, so I'm going to start sending emails to the Wandering Trader travel agent list once we get to Edmonton. I've already got my email drafted!
Item 4: Book and shoot at least 10 weddings as the primary photographer.
I booked my 10th wedding for this year on November 16th. As of today, I've got 11 booked and another consult tonight! So, I've officially made 15 my new real goal and 20 my new super stretch goal!
Item 12: Become a better food photographer.
Item 12: I actually just got a really, really good compliment from my mom a couple of days ago saying "you should be a food photographer". I know what you are thinking, "Allison, that's your MOM, she has to say stuff like that". But the point is, she's noticed that it is getting better. I still am very self critical. But at least it's going in the right direction!
Item 15: Clean my oven.
Done. November 20. I even wrote a blog post about it.
That's just how I roll.
Item 20: Figure out a workout regime (hopefully running) that works for me.
I bought a TRX and used it once. I love it. I loved it when I went to the gym. I'm just having trouble finding time right now. This working out is the biggest fail so far of my list. I really, really need to get on it. Even the mirror is telling me that!
Item 21: Do a 365 project
Again, I was just ok at this item on my list. Actually, in the spirit of being honest – and really, this is the internet, you can check up on me – I was worse this month than I was last month. I think I took a picture once every second day or so. I also wasn't good at posting them everyday and would do a big posting marathon every couple of days. And, often I'm taking a cop out picture about what I'm doing that day rather than a visually interesting picture, which was not the goal. So. This needs work.
Item 25: Start a series where I interview influential wedding photographers.
I've been in contact with my Toronto photographer. She and I have pretty contrary schedules so I'm hoping that we can find a day for lunch! I'm going to send an email to my Edmonton photographers this week and hope to lunch with them! Once I'm in Edmonton I'm going to try to figure out how to meet with my Santiago photographer and my Buenos Aires photographers. So, I'm super super excited about this project and it's fully started. Now to think about content, oh my!
Item 26: Get new business cards.
You can check them out right here!
So good right?
Item 29: Post at least one new food post (recipe or otherwise) on the blog, every single week.
Item 30: Spend more time in Alberta with my family and friends.
We're going home from December 16 to December 31. Then, I'm hoping this summer (since I can) to come home for a month if my wedding schedule allows. Best thing, it really is looking like it will allow! Woohoo!
Considering that we decided this month to move to Argentina, I think I've done a pretty good job. And, as always, because no post is complete without an image: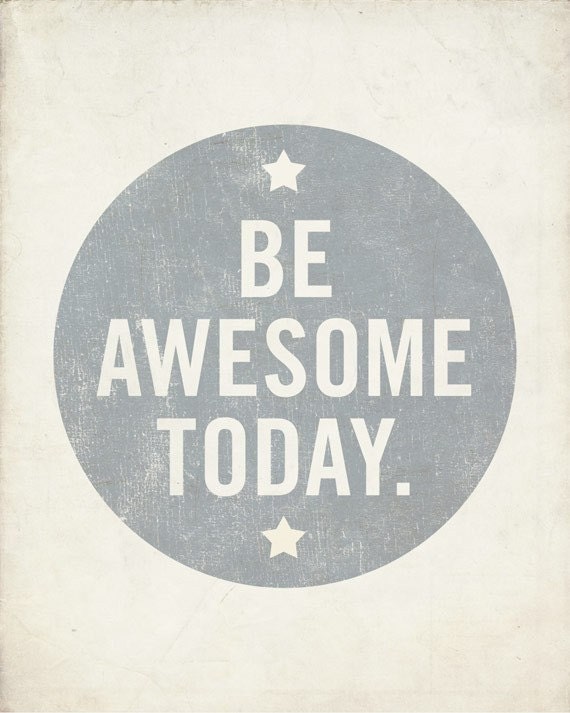 Amazing print from LuciusArt