So, I was just over at my friend Melissa's blog West Coast Nest where she said "Raise your hand if the days, evenings and weekends just seem to get busier and busier this time of year!" I knew that I was pretty busy over the next several weeks, given that we made the bright, bright idea to move on December 15, so I clearly started waving my hand over my head as I sat at my desk. Then I thought to myself, hmm… I wonder how many night off I have before we move on December 15.
The answer.
Are you sure you are ready? Because I wasn't prepared for this.
Are you really sure?
OK.
Three. We have no nighttime plans on Tuesday the 6th, Saturday the 10th, or Monday the 12th. I'm also kind of sure that some of those nights might get booked. We move out of our apartment on December 15th (you read that right, we do have plans on the evenings of the 13th and the 14th).  We've got the hubs' Christmas party on the 15th and then we fly to Edmonton on the 16th.
This is how I feel right now.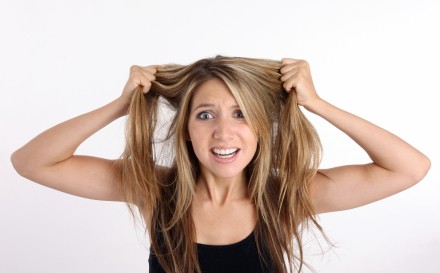 This weekend is extra intense because the in-laws arrive tomorrow afternoon and stay until Monday morning.  I have a wedding and a baby shoot to finish editing and to deliver, and two sessions to shoot next weekend.  I've got a phone consult with a potential wedding couple.  I've got an entire apartment that has only four (ok five) boxes packed in it.  I've got my job and I have to finish up some work and also transition all my files.  I've got several half crafted blog posts, including one about libraries that might make my mom's heart explode and two about recent delicious hearty wintery meals we've had.  I haven't started drafting my December 5th check in on the 30-before-30 project, but I've committed to do it and it's going to be awesome.  I'm starting one of my 30-by-30 items hopefully during one of my as yet unbooked lunch times.   I've got a moving company booked, but an irrational fear that they won't show up.  I'm dying to make holiday baking and crafts (but, I think I'm going to save those ones for my arrival in Edmonton on the 16th when I have two weeks to unwind before we go to Argentina).  I'm starting to plan a trip to Antarctica.  So, once more for good measure: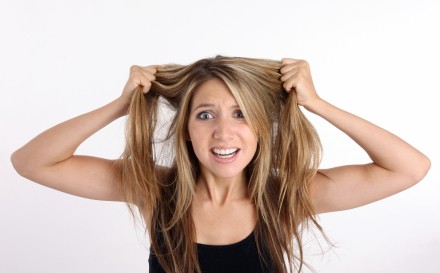 And, I apologize if its a little light around here until the 16th.
And, wow, that was cathartic.  Thanks!
Image source.